Before the end of 2023, Samsung is going to release the fifth generation of its Galaxy Z Fold series. According to early reports, the Galaxy Z Fold 5 may experience two significant design alterations. One is about the two displays' aspect ratios. The Galaxy Z Fold 5 might be broader than its predecessors, which would make it simpler to utilize the cover display as a regular smartphone. The expanded footprint would also help the foldable panel's screen ratio to be wider.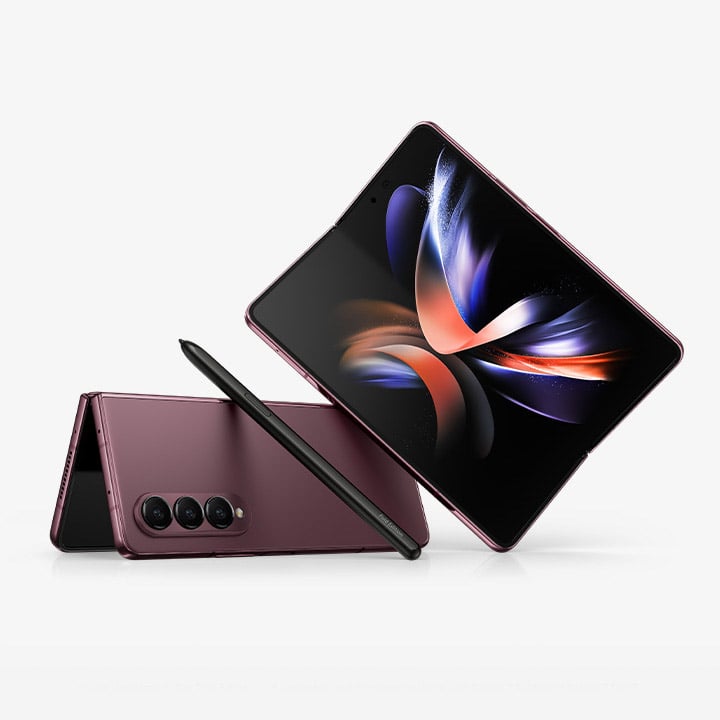 According to rumors, Samsung is testing a redesigned hinge for the Galaxy Z Fold 5 smartphone that will be released in the first half of 2023. When the phone is closed, the new hinge, dubbed the "waterdrop" hinge, flexes the screen inward rather than folding it at a small radius. It is said that this design has many advantages, including a less obvious crease on the display and no gap when the phone is folded.
Samsung's Next foldable and Flip are being developed under SM-F731U, SM-F946U, and SM-F946W the details are enclosed to us by tipster Passionategeekz aka Paras Guglani.
Samsung Galaxy Z fold 5 will feature a droplet-style hinge. It is said to reduce the phone's display crease. It was previously rumored to have a 108MP primary rear camera and a built-in stylus pen (Spen) slot.
According to recent reports, the upcoming Galaxy Z Fold 5 will include a new Qualcomm Snapdragon 985 5G processor with a 4nm process node. The Galaxy Z Fold 5 will most likely be available in 256GB, 512GB, and 1TB storage configurations, with a triple camera unit and a 12-megapixel front-facing camera.
What do you think about the Next foldable and Flip, Do let us know in the comments!